Viewing events for February 2018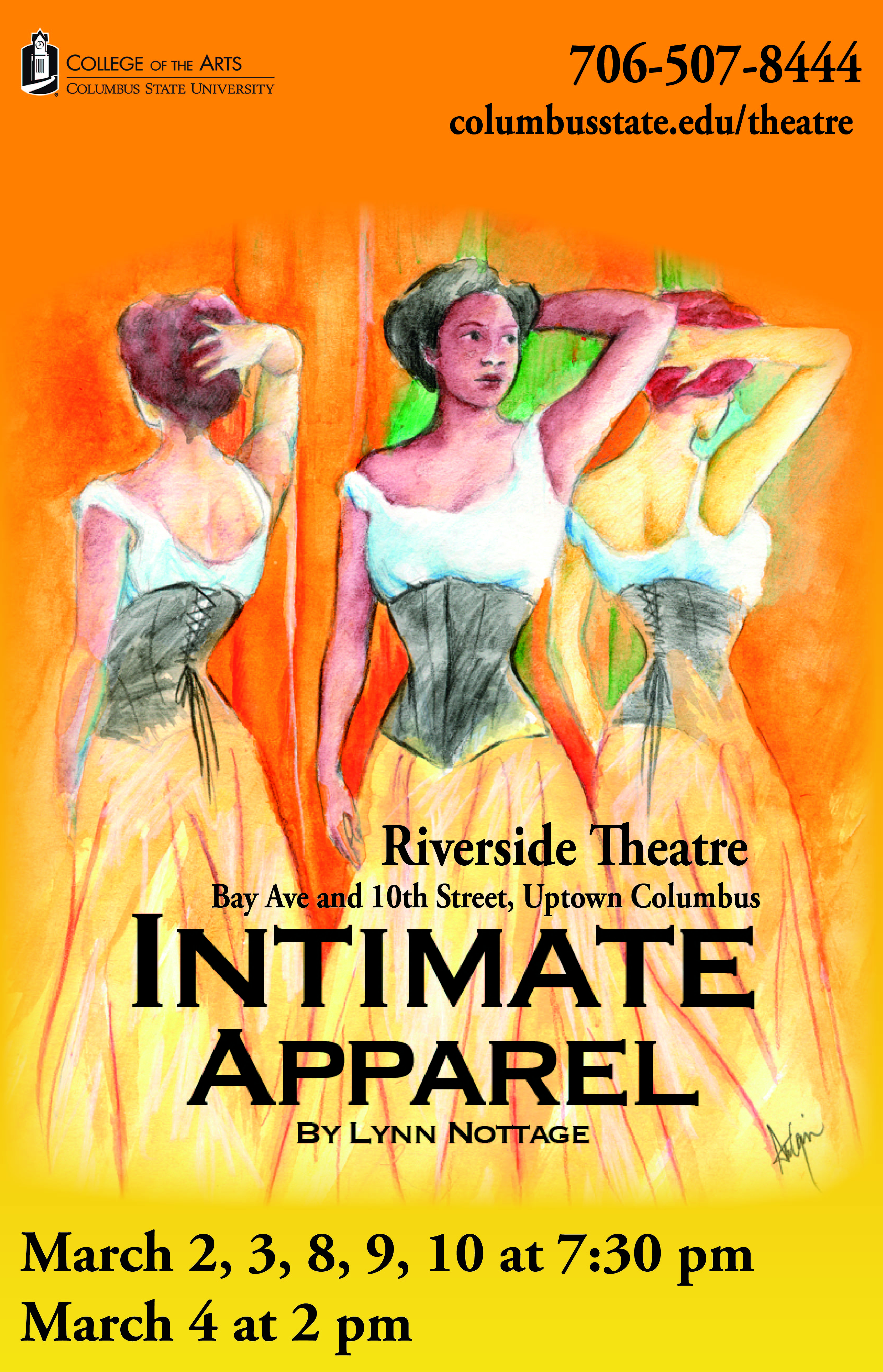 On multiple days
The time is 1905, the place New York City, where Esther, a black seamstress, lives in a boarding house for women and sews intimate apparel for clients who range from wealthy white patrons to prostitutes.
More Fun in Columbus!
Sun, Feb 25, 2018
The National Civil War Naval Museum is proudly presenting the The 2018 RiverBlast with a bang! This educational and fun event takes place at Port Columbus on Friday, March 23rd - Sunday, March 25th, with live entertainment, family activities, cannon firings and civil war re-enactors. Patrons can expect kid's games, black powder weapons demonstrations, cutlass drills, face painting, and much more. Vendors will be on hand offering food, drink and merchandise, and guests can also tour the museum as a part of their admission.