Viewing events for February 2018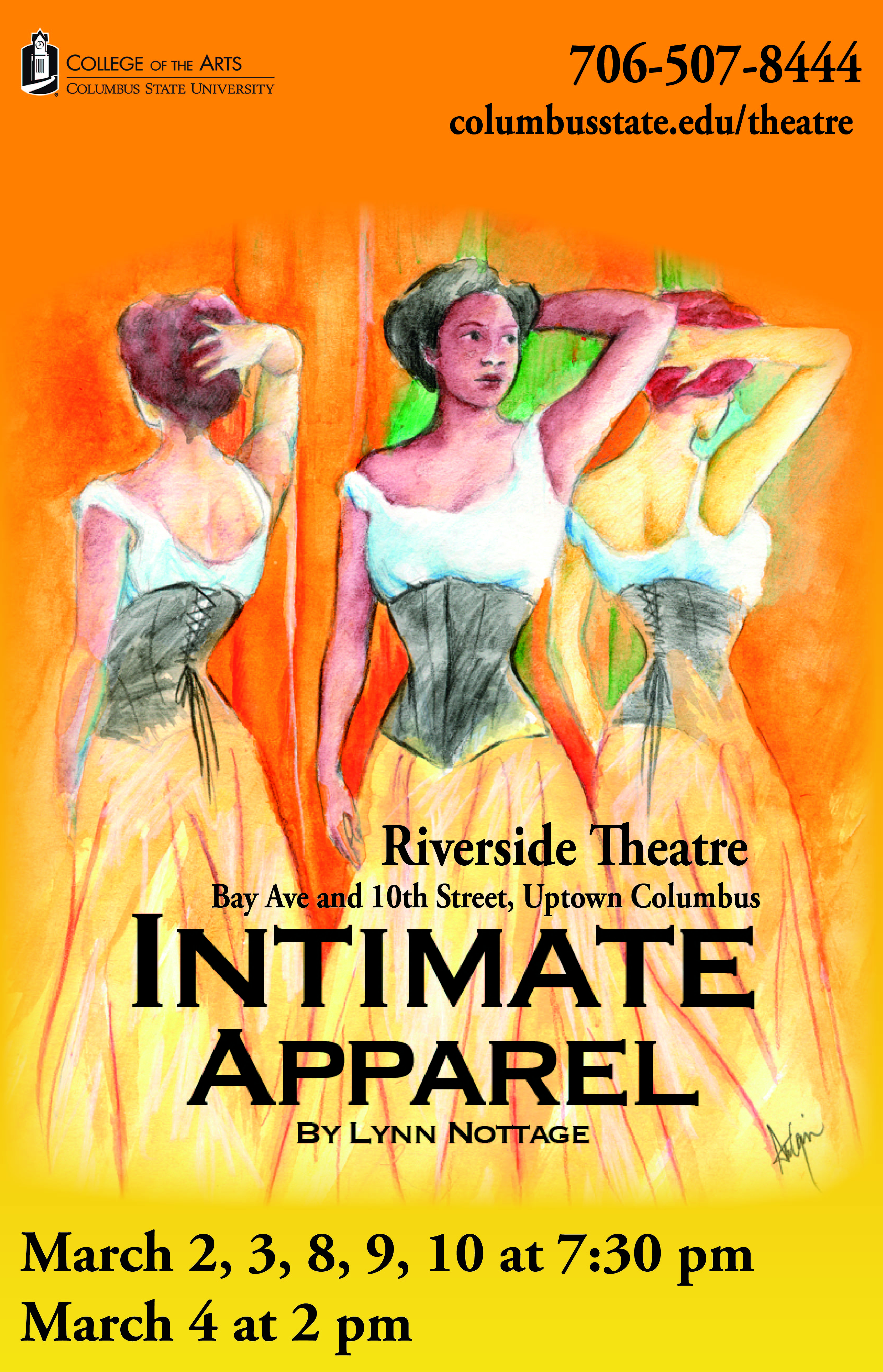 On multiple days
The time is 1905, the place New York City, where Esther, a black seamstress, lives in a boarding house for women and sews intimate apparel for clients who range from wealthy white patrons to prostitutes.
More Fun in Columbus!
Sat, Mar 3, 2018
Extra! Extra! Book Sale. Come to the Muscogee County Friends of Libraries "Fiction Fest" - a one-day only sale of hardback and paperback fiction, everything $2 or less! Columbus Public Library, Grand Reading Room, 2nd Floor. All proceeds from the sale benefit Columbus Public Library and its seven branches.