Viewing events for February 2018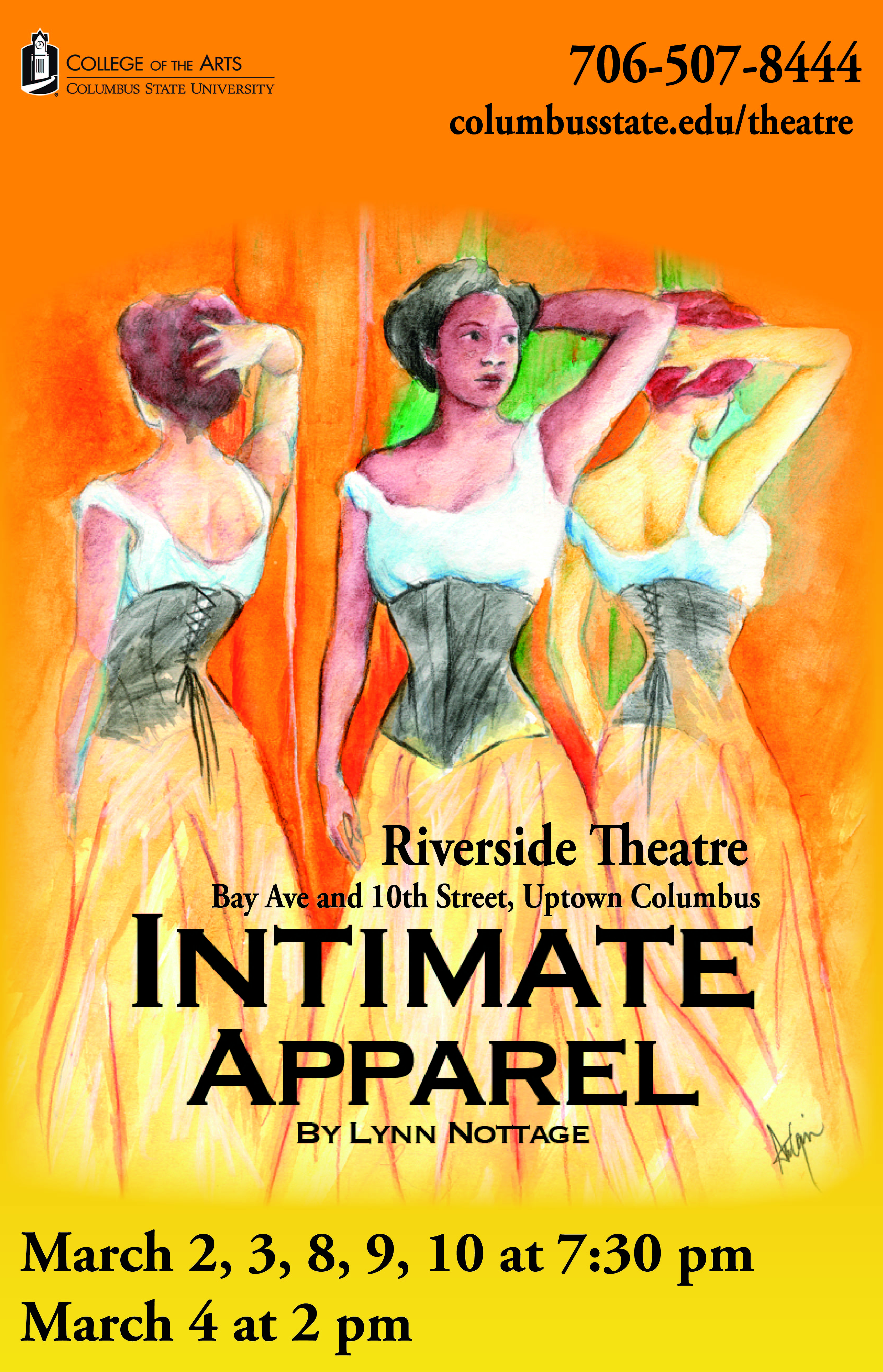 On multiple days
The time is 1905, the place New York City, where Esther, a black seamstress, lives in a boarding house for women and sews intimate apparel for clients who range from wealthy white patrons to prostitutes.
More Fun in Columbus!
Tue, Feb 27, 2018
Art of the Civil Rights Movement Speaker: Shawnya Harris, Georgia Museum of Art Explore the art of the Civil Rights Movement with Shawnya Harris, the Larry D. and Brenda A. Thompson Curator of African American and African Diasporic Art at the Georgia Museum of Art. If you are interested in purchasing a $10 lunch, please contact the Education Dept. at edu@columbusmuseum.com by Friday, February 23.